Connect with the #GiveHealthy Movement
There are lots of ways to #GiveHealthy
Get healthy food donated to your Hunger-Relief Organization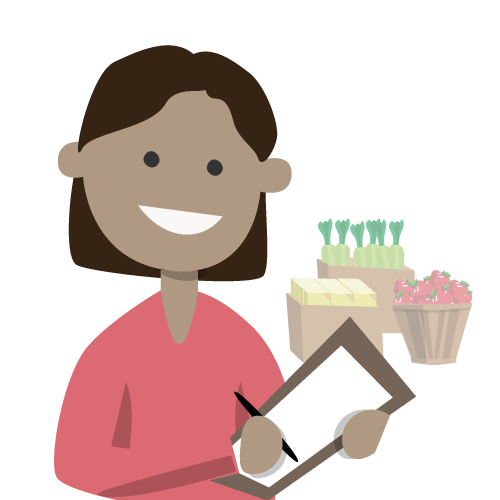 Are you a food pantry, food bank, soup kitchen or shelter?  Have you ever wished for a way to get healthy food items to the people that you serve? Things like fresh fruits and vegetables? #GiveHealthy is here to help!  Get more food donations (the healthy stuff!) in the amounts that you really need, when you need them.
(P.S.  It's Free!)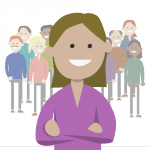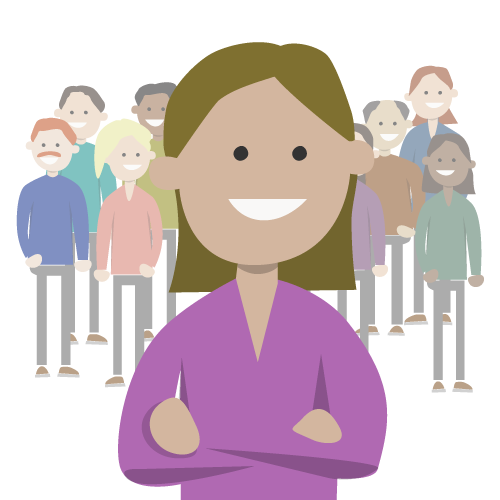 Any organization (company, school, team, civic group, faith-based institution) can sponsor their own #GiveHealthy drive to help the hunger organization they want to support. With #GiveHealthy, your organization will raise the right kind of food and more of it.   You can track your drive's progress — and even set up multiple drives to create a little friendly competition. P.S. It's all free!
Help spread the word as a #GiveHealthy Ambassador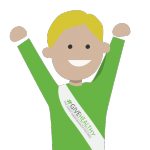 Are you …
a person who is passionate about hunger?
a blogger who cares about helping others?
someone who uses social media to get people amped up about a cause?
Then become a #GiveHealthy Ambassador and join the #GiveHealthy movement. Help us spread the word. There's now a way to get people facing hunger the kind of food they really need – Healthy Food! Get your Ambassador Toolkit and get going!!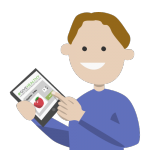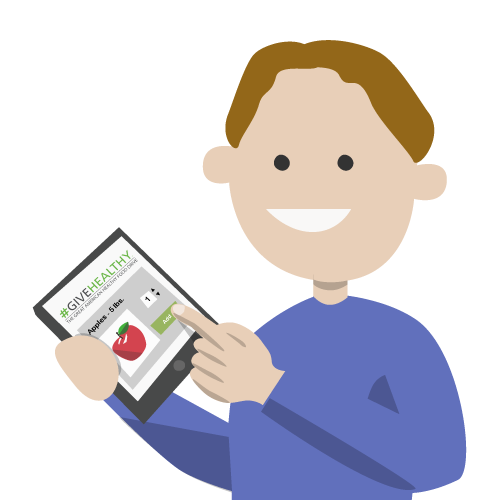 It's so easy to #GiveHealthy – from wherever you are, whenever you want. Donating the right kind of food has never been more simple or more fun.  You'll get a tax receipt and a #GiveHealthy high five for making a donation that counts. Join the Movement and receive updates about #GiveHealthy and special donation opportunities.