Join the food banks across the country
who are maximizing their food drive support.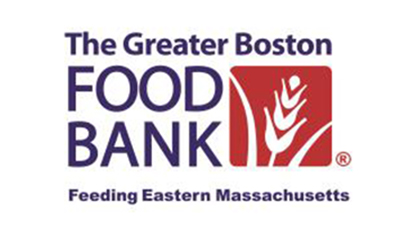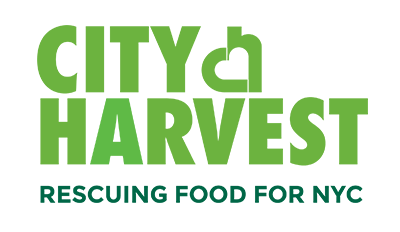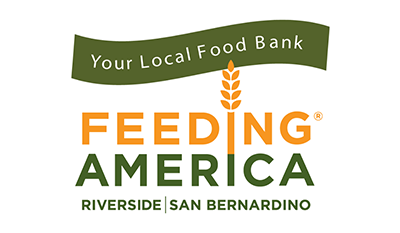 See the platform for yourself:
Healthy food and more of it.
#GiveHealthy drives can raise hard to source, high quality
fresh fruits and vegetables.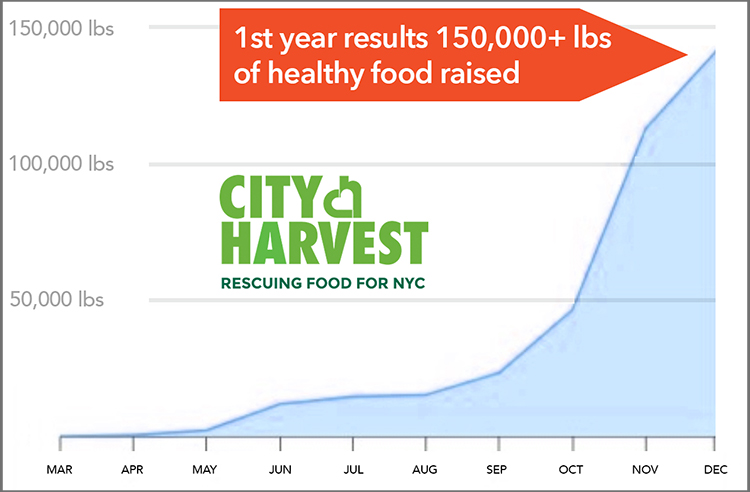 New Donors- know and grow your donor base
Learn who donates food to your drives so you can encourage them to provide more support!
Less Work – save staff and volunteer time
#GiveHealthy food deliveries are scheduled, smooth and organized. #GiveHealthy handles all drive organizer and donor communications.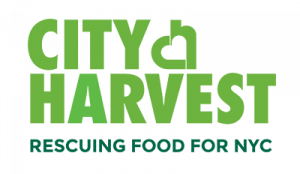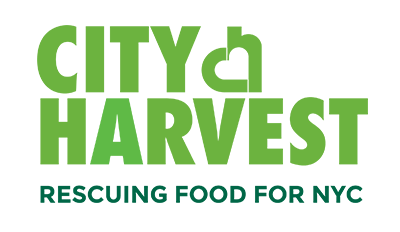 #GiveHealthy has been an incredible partner to City Harvest over the past year. We were lucky enough to engage with them just prior to Covid-19 so we already had everything in place once the pandemic disrupted our annual food drive initiatives."
Ellen Granger
Manager, Donor Relations & Food Sourcing, City Harvest
Ready to learn more?
Take a few minutes to find out how the #GiveHealthy Digital Food Drive Platform works and how easy it is to get set up and going!