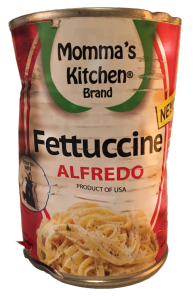 It's Time for Food Drive 2.0
More people do it each year than watch the SuperBowl – they donate canned goods to food drives to help people facing hunger.
The most popular form of giving in the US is getting a makeover and the #GiveHealthy Movement is leading the way.
(Sorry Momma!)
It's now possible to donate fresh fruits, fresh vegetables
and other healthy food!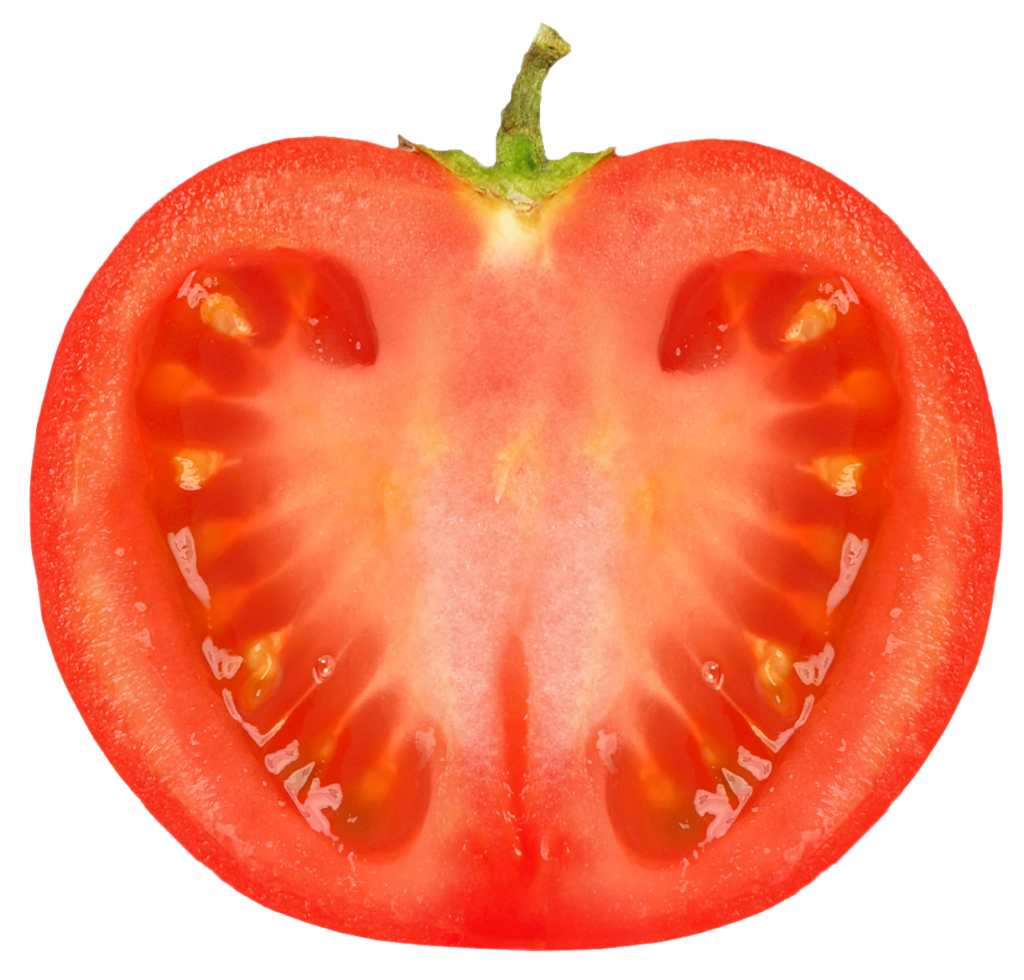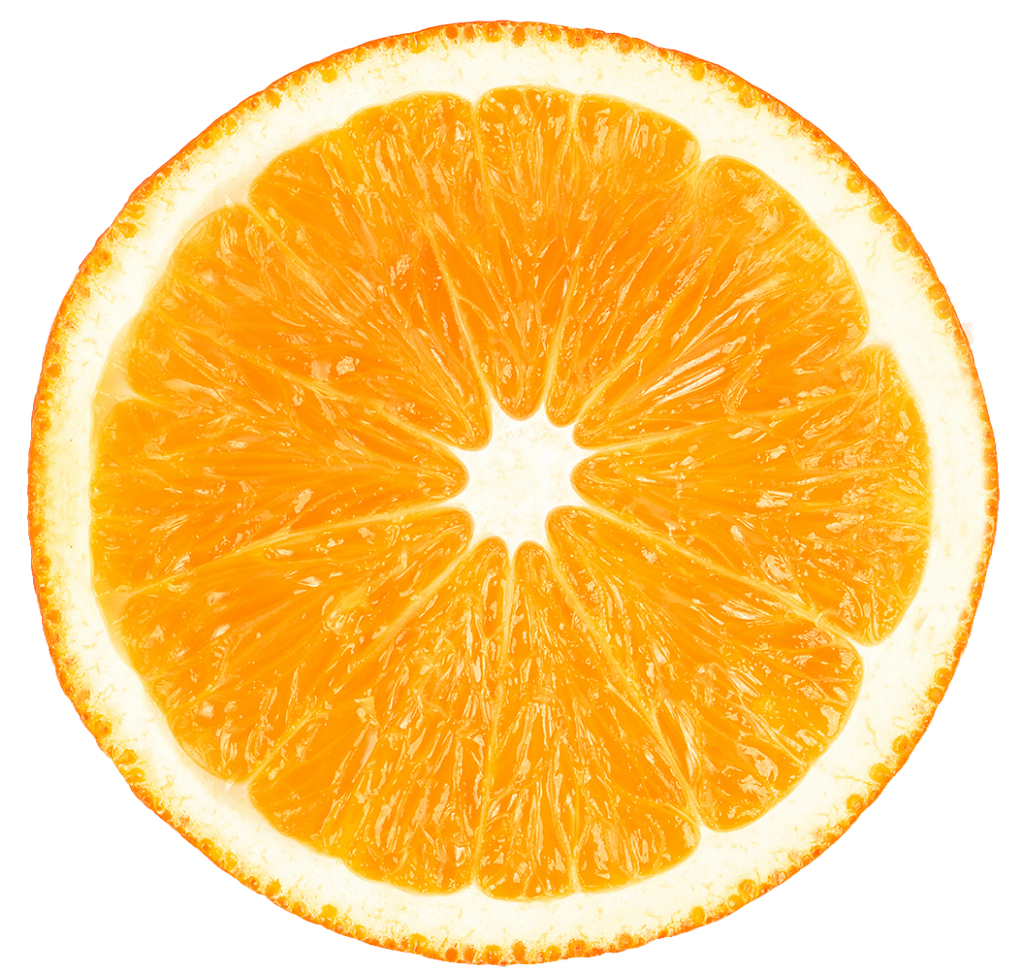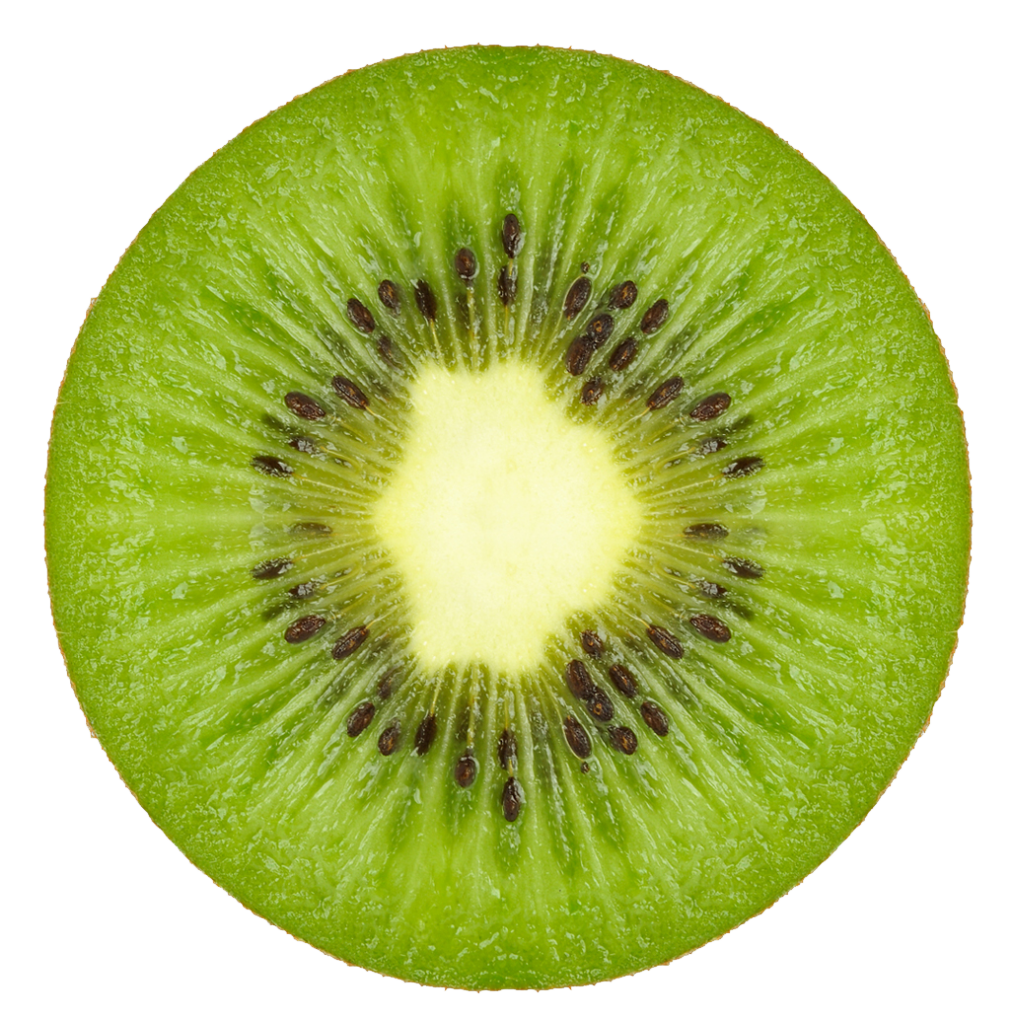 Why healthy food matters.
The numbers tell the story …
High rates of food insecurity and high rates of diet related health issues are no joke. They're no coincidence, either. You are what you eat. If you are struggling with hunger, you eat what's available. You eat what's been donated.  
Healthier food donations = healthier kids, healthier people.  
MILLION
AMERICANS ARE FOOD INSECURE
PERCENT
OBESITY IN THE U.S. POPULATION
MILLION
AMERICANS HAVE TYPE 2 DIABETES
PERCENT
OF U.S. CHILDREN ARE FOOD INSECURE
The #GiveHealthy digital food drive platform makes sponsoring a food drive a breeze and makes it super easy for people to donate the right kind of food.
Donate by purchasing curated healthy food items via a standard e-commerce transaction. After a #GiveHealthy drive is over, your donation gets delivered directly to your favorite food bank or food pantry.  
Are you a company, a school, a civic or faith-based organization? A team? You can sponsor your own #GiveHealthy drive to support your local food bank or pantry.
Join the #GiveHealthy Movement!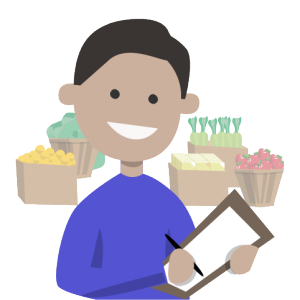 Are you a food pantry, food bank, soup kitchen or shelter?  Find out how to get more food donations of items and amounts that you really need, when you need them. (P.S.  It's Free!)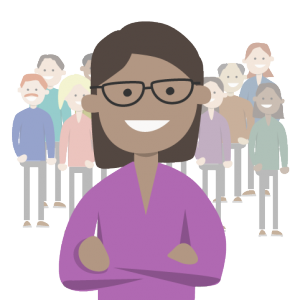 Any organization (company, school, team, civic group, faith-based institution) can sponsor their own #GiveHealthy drive to support their chosen hunger organization.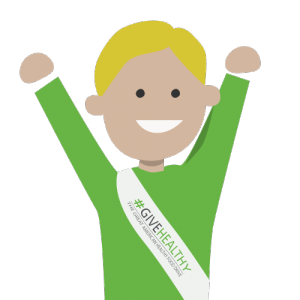 You or your organization can lend support to the #GiveHealthy movement by spreading the word through social media, e-mail, blogging or other communication methods.