Looking over our shoulder at 2019, we're so grateful to have partnered with so many terrific food banks, food pantries and the organizations that support them with food drives.
A special shout out to Neighbor to Neighbor in Connecticut, the Greater Boston Food Bank and Hubspot, whose Hubspot Gives Back drive raised nearly 2 tons of healthy food!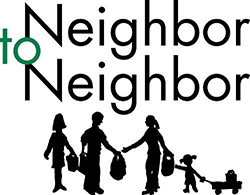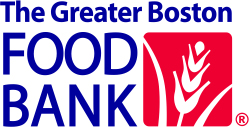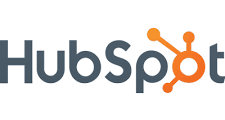 We've got big plans for 2020 and are looking forward to making some special announcements in the near future!