#GiveHealthy Digital Food Drive Platform
Raise more food for less work.
START YOUR DIGITAL FOOD DRIVE TODAY
Raise 2x to 3x more food on the
No cost. Contactless. Easy.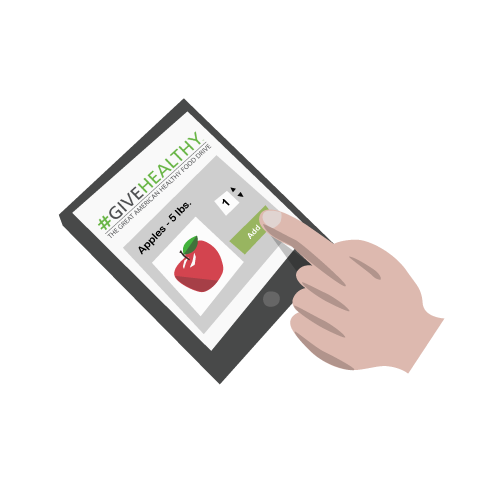 Healthy food items are purchased online to
donate to local hunger-relief organizations.
1

After the drive is over, donations are delivered
to local hunger-relief organizations.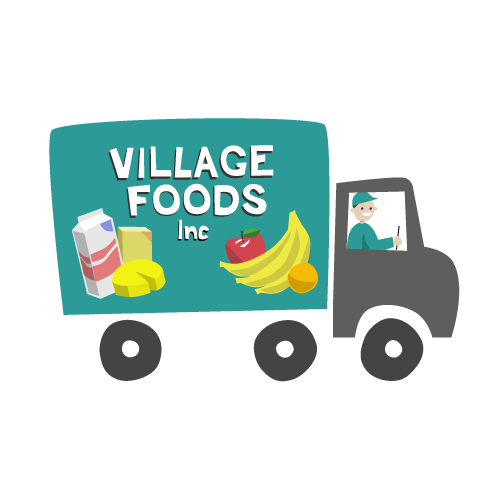 2

3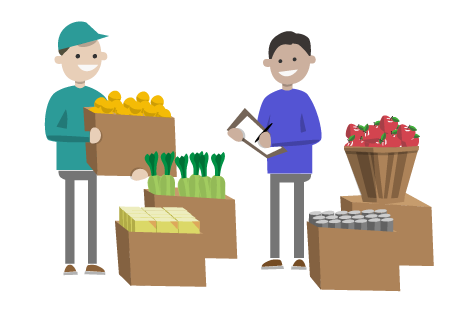 Hunger-relief organizations receive exactly
what they need, when they need it.

Healthy food is distributed to those in the
community who need it.
4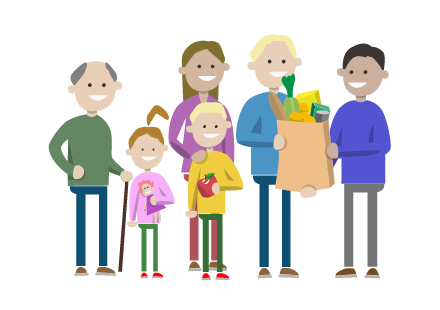 Join the many organizations raising healthy food!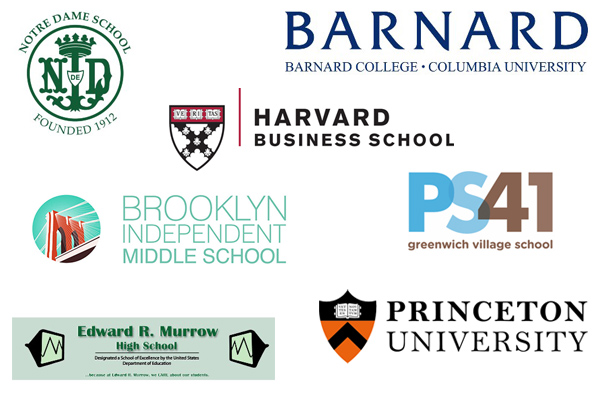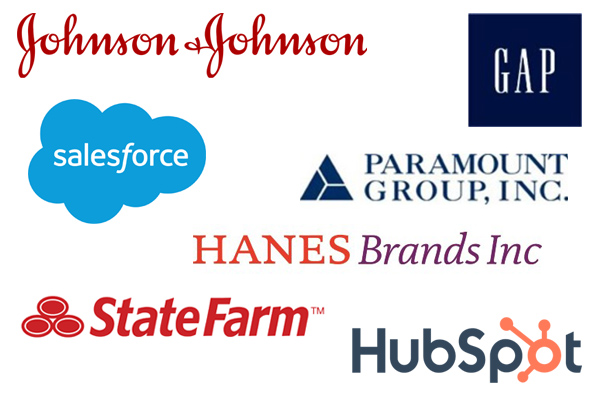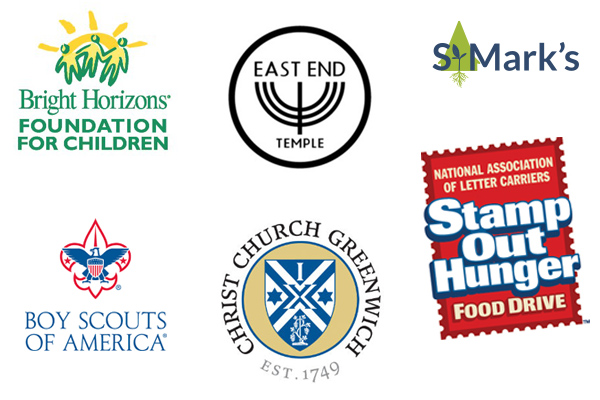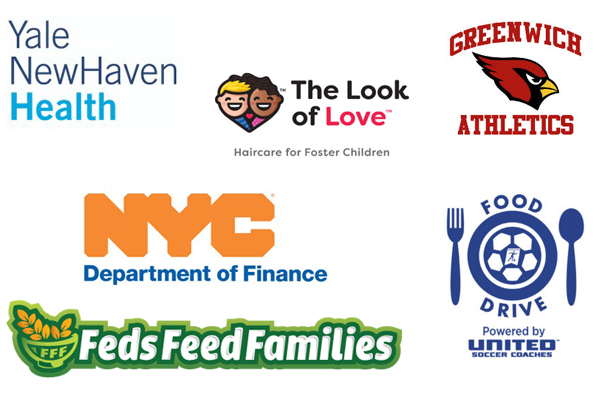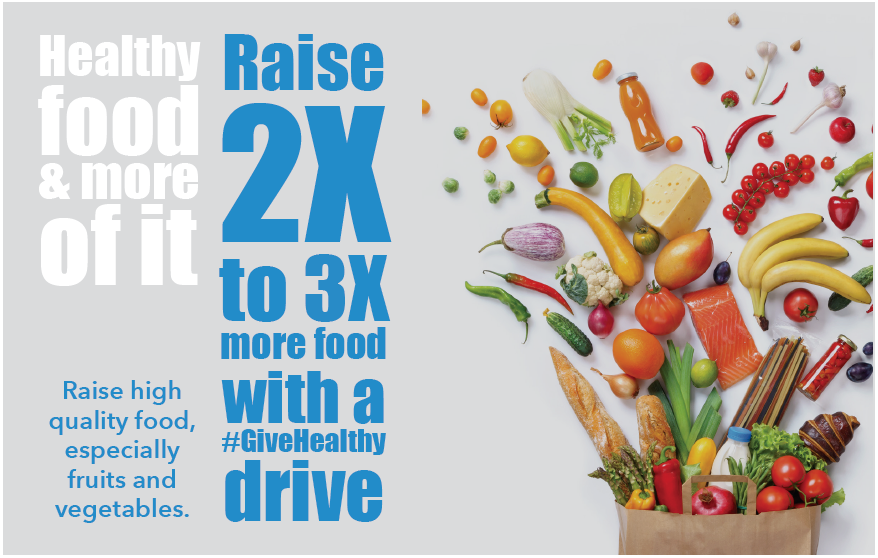 Impact – Raise the best kind of food – Healthy food!
Include fresh fruit and vegetables.
So easy – #GiveHealthy Drives are easy to set up and run
The #GiveHealthy team handles food deliveries and donor communications for you!
Ready to start a drive?
Click below to tell us more about your organization and the drive you would like to set up.