Join the many organizations raising healthy food!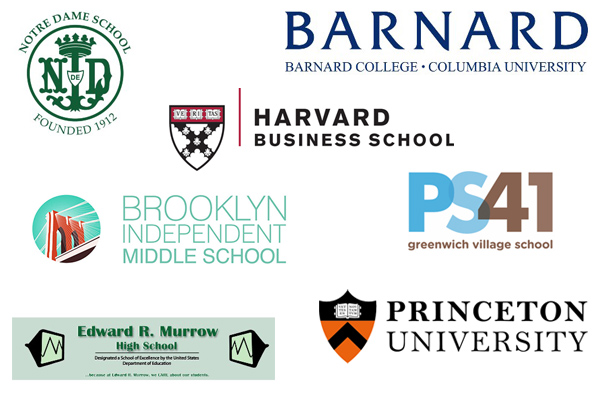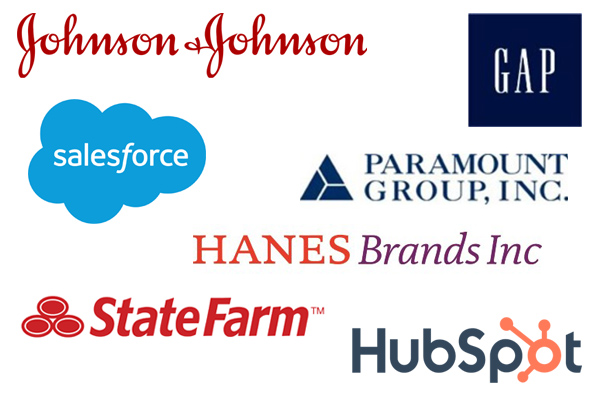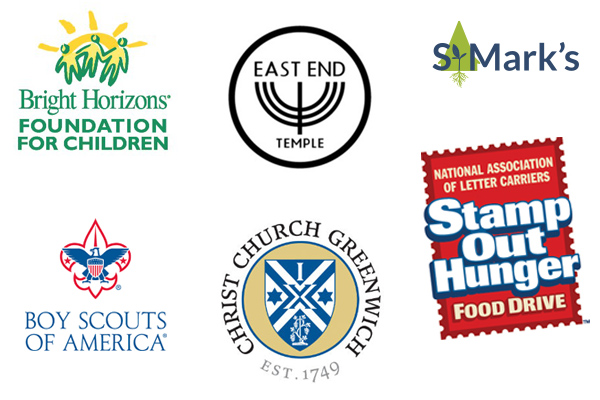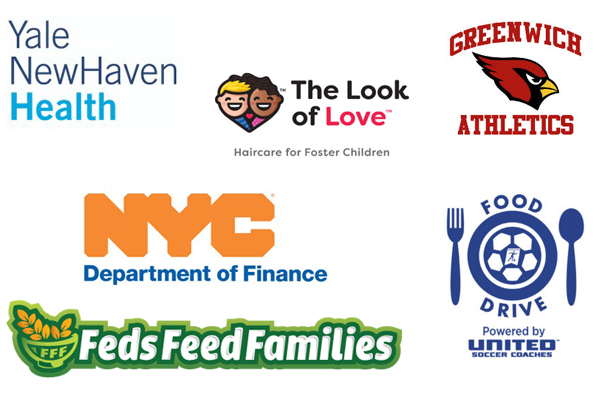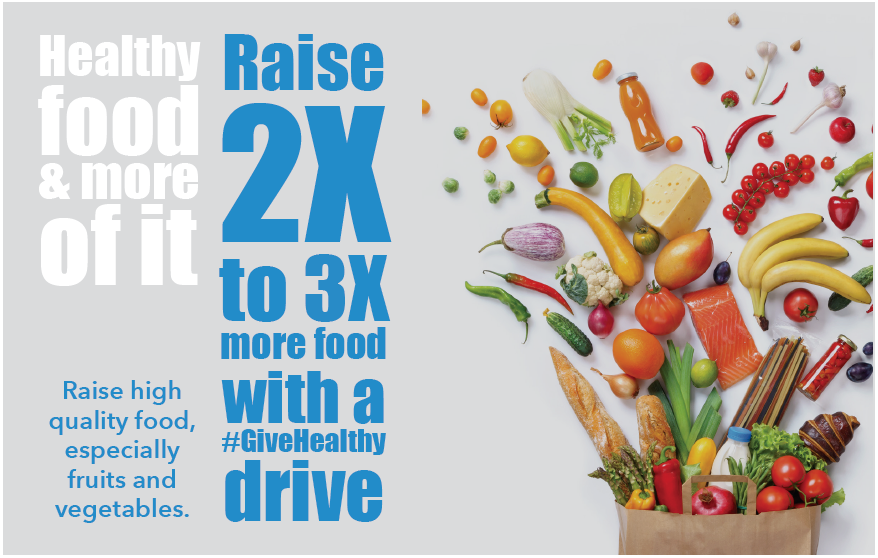 Impact – Raise the best kind of food – Healthy food!
Include fresh fruit and vegetables.
So easy – #GiveHealthy Drives are easy to set up and run
The #GiveHealthy team handles food deliveries and donor communications for you!
Ready to start a drive?
Click below to tell us more about your organization and the drive you would like to set up.