As the pandemic continues, the need for food assistance has continued to grow. Traditionally, summer is a time when more people need help anyway – so this summer it's really double trouble. Fortunately, more and more people and organizations are chipping in to help out.
Like a Good Neighbor, State Farm is There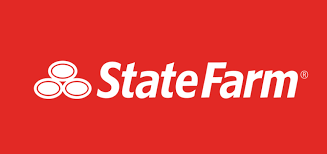 Most of us have heard of State Farm Insurance and many of us have watched their humorous commercials. We know their age old tagline: "Like a good neighbor…"
We've been thrilled to work with their New York City and Queens Sales Territory Agents, who sponsored a #GiveHealthy drive to support CityHarvest in NYC.
They raised over 11,000 lbs of healthy food – that's being a really good neighbor and that much food is no joke. A big heartfelt thanks for a job well done!
Sister Act
Meet the Jacobsen sisters, who banded together to organize a #GiveHealthy food drive to support the Neighbor to Neighbor Food Pantry in Connecticut. Their goal? To raise 1500 lbs of healthy food. What did they do? They raised over 2500 lbs! Wow!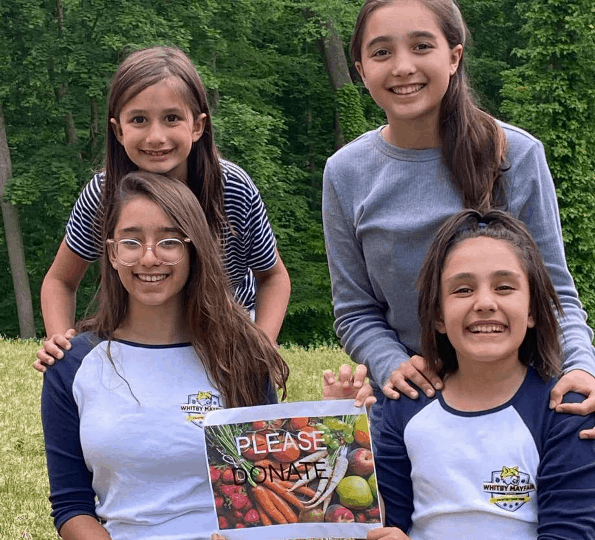 Food Bank News

We're so appreciative being included in an article published by Food Bank News about how food banks and pantries are turning to platforms like ours to generate food drive support. You can read it here.